Books
The Secrets We Keep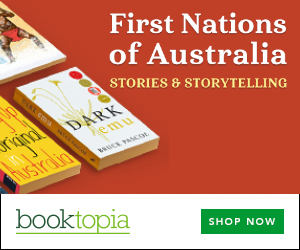 Summary
Everyone has secrets. We all conceal aspects of ourselves that we deem to be unappealing, even shameful, in the belief that their revelation would diminish our worthiness in the eyes of others.
Some secrets are so sinister that we hide them from ourselves, either by self-delusion or deep psychological repression. Such denial is usually beyond our control - an autonomic, self-protective response to severe trauma.
Today the author lives the comfortable and unremarkable life of a typical middle-class Australian, happily married, with two adult daughters and a grandson. To her wide circle of friends she is known as an attractive, gregarious, bubbly person with passions for cooking, entertaining, painting, gardening and running, but there is a side to her that she has concealed, even from those closest to her, for over 35 years.
This is a story of recollection and personal re-discovery, in which the author confronts the demons of her past and finally accepts the truth about her origins and upbringing. Above all else, this is a story of survival and of triumph over evil and disadvantage.
Get a copy now from your favourite trusted store
Disclosure: I get commissions for purchases made through the below links.