Books
The Sydney Wars: Conflict in the early colony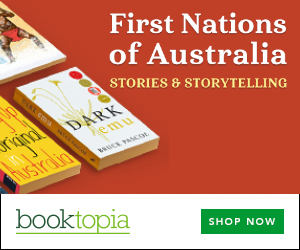 Summary
The Sydney Wars tells the history of military engagements between Europeans and Aboriginal Australians – described as 'this constant sort of war' by one early colonist – around the greater Sydney region.
Telling the story of the first years of colonial Sydney in a new and original way, this provocative book is the first detailed account of the warfare that occurred across the Sydney region from the arrival of a British expedition in 1788 to the last recorded conflict in the area in 1817. The Sydney Wars sheds new light on how British and Aboriginal forces developed military tactics and how the violence played out.
Gapps highlights places in modern-day Sydney, such as Lane Cove, Parramatta, Windsor, and the shores of Sydney Harbour itself, that were once the sites of raids, battles, and massacres.
Analysing the paramilitary roles of settlers and convicts and the militia defensive systems that were deployed, it shows that white settlers lived in fear, while Aboriginal people fought back as their land and resources were taken away. Illustrated with maps that indicate the surprising number of battlefields around early colonial Sydney.
Stephen Gapps details the violent conflict that formed part of a long period of colonial strategic efforts to secure the Sydney basin and, in time, the rest of the continent.
Winner of the Les Carolyn Literary Prize
About the author
Stephen Gapps is a Sydney-based historian with research interests in public history and early colonial Sydney. He has written extensively on historical re-enactments, military history and the commemoration of the past. In 2011 he won a NSW Premier's History Award for Cabrogal to Fairfield: A history of a multicultural community. Stephen has worked as a consultant historian and is currently a curator at the Australian National Maritime Museum. In 2017 he was awarded the NSW State Library Merewether Fellowship.
Get a copy now from your favourite trusted store
Disclosure: I get commissions for purchases made through the below links.