Books
The Window Seat And Other Stories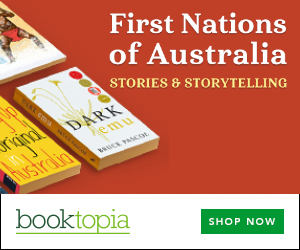 Summary
Aboriginal author Archie Weller has become an important voice in contemporary Indigenous writing. The Window Seat is a collection of 19 of his best short fiction—some award-winning, some previously unpublished and some of the first stories he ever wrote.
Archie's stories are honest, brutal and often moving. In The Window Seat, we witness an old woman's final journey home and the view of the reluctant white traveller who sits beside her; in 'Stolen Car', a young Aboriginal man learns his first lesson in rough justice; and in 'Dead Dingo', we see another rallying against what his friends, life and fate are offering him.
These are stories about finding identity within one's own culture, the conflicting worlds of men and women, navigating a life between cultures, trying to adapt to different laws—white law, moral law, skin law—and stories about spirit and belonging. There are stories about children being removed, incarceration, racism, and hopelessness.
But there is also survival, humour and hope, love, family and friendship. Some stories are rooted in the present, and in others, modern and ancient times overlap with the weaving in of traditional creation tales, as in 'Spirit Woman' and 'Ghosts of a Form Present'.
Archie Weller was runner-up for the first Vogel Award for his novel The Day of the Dog in 1980.
Get a copy now from your favourite trusted store
Disclosure: I get commissions for purchases made through the below links.