Books
The Wreck of the Barque Stefano Off the North West Cape of Australia in 1875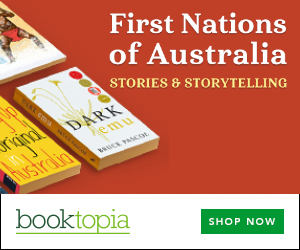 Summary
A true story of shipwreck and rescue, this remarkable narrative relates the ordeal of first-time author Rathe's grandfather, Miho Baccich, who, as a 16-year-old Croatian sailor, was rescued by Aboriginal people after his ship sank off Australia's desolate northwestern coast in October 1875.
Baccich watched eight fellow survivors succumb to madness and starvation, until only he and shipmate Ivan Jurich were left. Driven to cannibalism, the two were finally adopted by an Aboriginal group, and joined their rescuers' relentless search for food.
Initially fearful of these "barbarians," Baccich grew impressed with their innumerable acts of kindness, gentle ways and harmony with nature.
He and Jurich were rescued by an English cutter in April 1876. Their story--first set down by a Jesuit scholar that year, and here fleshed out with new source material gathered by Rathe, who recasts the tale in crystalline modern prose--is a marvellous Conradian journey into the heart of darkness, a haunting parable on race relations and a challenge to our preconceptions about "civilised" versus "primitive" behaviour.
In an epilogue, Rathe tracks the fates of Jurich, who was murdered by the Nazis, and of Baccich, who settled in New Orleans. Embellished by sketches, maps and photographs (many in colour), this memorable adventure story combines high drama and insight into the human condition.
Get a copy now from your favourite trusted store
Disclosure: I get commissions for purchases made through the below links.