Books
Trauma Trails: Recreating Song Lines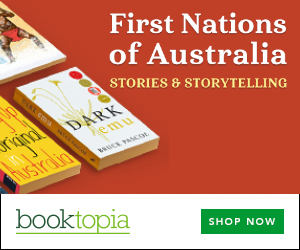 Summary
"I was running a workshop in the Kimberley, and in the circle a woman began to speak from a place of deep pain and despair. She described herself as bad, dirty, ugly, words she had taken into herself from childhood experiences of abuse. I lent forward and sang her a song. 'How could anyone ever tell you, you are anything less than beautiful?' While sitting with her, as the words settled into her soul, another woman said to the circle: you are re-creating song lines - from trauma trails. I was honoured by this description of my work."
Providing a startling answer to the questions of how to solve the problems of generational trauma, Trauma Trails moves beyond the rhetoric of victimhood, and provides inspiration for anyone concerned about Aboriginal and non-Aboriginal communities today.
Beginning with issues of colonial dispossession, Judy Atkinson also sensitively deals with trauma caused by abuse, alcoholism, and drug dependency.
Sharing their stories, contributors also demonstrate the Aboriginal gift to the nation – Dadirri: listening to one another, and the way in which it provides a way forward. By inviting non-Aboriginal people to sit with them in the circle, sharing stories, listening to and learning from each other, song lines emerge of a courageous journey, pointing us in the direction of change and healing.
About the Author
Professor Judy Atkinson identifies as Jiman and Bundjalung and has a PhD from QUT, focussed on violence, relational trauma, and healing. She developed the We Al-li program for the Masters in Indigenous Studies (Wellbeing); the undergraduate degree Trauma and Healing, and the Diploma of Community Recovery.
Get a copy now from your favourite trusted store
Disclosure: I get commissions for purchases made through the below links.