Books
Two Way Teaching and Learning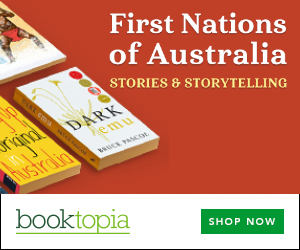 Summary
Within the Education Revolution lies another, quieter revolution that attempts to raise the profile and status, and improve the learning outcomes, of Australia's Aboriginal and Torres Strait Islander peoples - children, young adults, women and men.
Two Way Teaching and Learning addresses the interface where two cultures meet - in the classroom, the school and the community.
Most of the contributors to this book are Aboriginal, and all are highly experienced practitioners drawn from academia, the teaching profession or the community. Together, and through a diversity of voices, they put the spotlight on policies and processes that facilitate informed, respectful relationships in education, as well as those that reinforce cultural inequity and inequality.
A theme that runs through the book's 14 chapters is the difficulties Aboriginal students face when they are expected th abandon their cultural and social realities when at school.
The implications of policies that can be liberating, or devastating, for Aboriginal and Torres Strait Islander students at all levels are exposed and explored with forensic care.
Each chapter is written by different authors, drawn from experienced Aboriginal and other educators, academics and community members.
Get a copy now from your favourite trusted store
Disclosure: I get commissions for purchases made through the below links.