Books
Unmasking the Racial Contract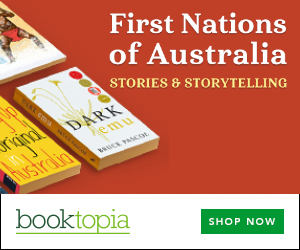 Summary
Growing numbers of Aboriginal people in Australia are entering historically white, structurally racist workplaces. Unmasking the Racial Contract is a study of one such workplace: the Australian Public Service.
Bargallie shows that despite efforts to be a space of fairness, inclusion, opportunity, respect and racial equality, Aboriginal employees in the public service continue to languish on the lower rungs of the institutional ladder.

This original and innovative book, written from an Aboriginal standpoint, is the first to use race as a key framework to critically examine the discrimination faced by Aboriginal employees in an Australian institution.
Bargallie provides an insiders perspective, privileging the voices of 21 Aboriginal employees and applying critical auto-ethnography to unmask the 'racial contract' that underpins the 'absent presence' of racism in the Australian Public Service.
This racial contract is maintained through the everyday racism that Aboriginal employees face in the workplace. Bargallie provides an important counter-narrative to the pervasive myth of meritocracy, encouraging readers to consider the effects of the racial contract in colonial-colonised relations in Australia more broadly.
Winner of the 2019 Stanner Award
About the author

Dr Debbie Bargallie is a descendent of the Kamilaroi and Wonnarua peoples of New South Wales. Debbie is a Postdoctoral Senior Research Fellow with the Griffith Institute for Educational Research, Griffith University and is also an associate of the Griffith Centre for Social and Cultural Research. Debbie holds a Doctor of Philosophy from the Queensland University of Technology and researches on race and racism. Debbie also holds a Bachelor of Social Science and a Master of Social Policy and Planning. Debbie has been the recipient of the prestigious Stanner Award for her doctoral thesis manuscript.
Get a copy now from your favourite trusted store
Disclosure: I get commissions for purchases made through the below links.