Books
Venom – The heroic search for Australia's deadliest snake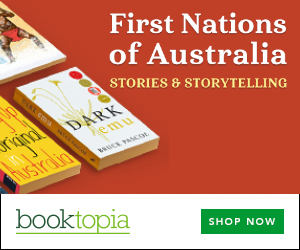 Summary
In the early years of the 20th century, an awareness was growing among European Australians of an unexpected threat, one that seemed the very embodiment of the dark, ominous power of the Australian bush.
To the Aboriginal people of the Guugu Yimithirr nation, it was nguman; to the whites it was the taipan, an eight foot, lightning fast venomous snake whose bite meant certain death.
Venom is an examination of European settlers' troubled and often antagonistic relationship with the land, seen through the lens of the desperate scramble for an anti-venom, and highlighted by the story of George Rosendale, a taipan bite victim of the Guugu Yimithirr nation.
By one of Australia's best and brightest young authors, this is a gripping tale of heroism and tragedy, offering the glimmering possibility of reconciliation.
About the Author
Brendan James Murray lives with his partner, Greta, on Mornington Peninsula (Victoria) and teaches in a large government school. His first book was The Drowned Man: A True Story of Life, Death and Murder on HMAS Australia.
Get a copy now from your favourite trusted store
Disclosure: I get commissions for purchases made through the below links.