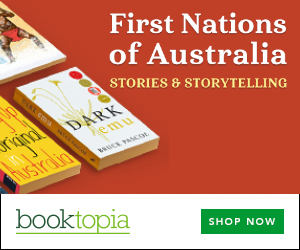 Summary
Yuendumu Everyday: Contemporary life in remote Aboriginal Australia explores contemporary daily life in the remote central Australian Aboriginal settlement of Yuendumu, 290 kilometres north-west of Alice Springs.
It analyses an everyday shaped through the interplay between a hunter-gatherer past and the realities of living in a first world nation-state by asking: What is a camp? How does that relate to houses? Who sleeps where, and next to whom? Why does this constantly change? What and where are the public, where are the private boundaries? And most importantly: How do Indigenous people relate to each other?
Employing a refreshingly readable writing style, Yasmine includes narrative portraits of five Warlpiri women who present insights into the cultural underpinnings of Indigenous daily life. She invites readers to ponder the questions raised by the book and how they relate to people's actual lives.
Yasmine Musharbash spent three years of participant observation in the Warlpiri camps of Yuendumu.
Get a copy now from your favourite trusted store
Disclosure: I get commissions for purchases made through the below links.