Poems
Freedom
A poem by Jaydem Martin (Wiradjuri)
Close this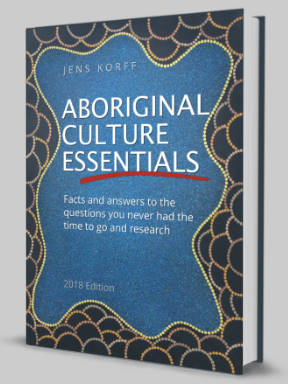 Wishing you knew more about Aboriginal culture?
Search no more.
Get key foundational knowledge about Aboriginal culture in a fun and engaging way.
This is no ordinary resource: It includes a fictional story, quizzes, crosswords and even a treasure hunt.
Stop feeling bad about not knowing. Make it fun to know better.
A dark skinned man fought in the First World War,
along with many others who sacrificed their time,
fighting for a better nation, a land of equal rights.

A great-grandmother used her voice: her strength,
her knowledge dedicated to improving lives.

It goes against a view that is painted white—
a history of stereotyping and blatant lies.

Lingiari, Perkins, to name a few,
but there are so many more who
stood up tall to overcome the prejudice
that arrived on our shores.

To not be silent, to not be small,
breaking free from the shackles of corrupted law
and entering a future of hope,
a place we can call home
in a land we always lived on.

We are so much more and always have been.
We are caretakers,
we are healers,
educators and dreamers,
resilient warriors
and resistance leaders.

We are soldiers, doctors, lawyers and teacher—heroes
of strength and wisdom,
heroes that bled for freedom.
Jaydem writes:
"The soldier in the First World War is a reference to my great-great grandfather, Private Herbert Riley, a Wiradjuri man from Wellington, New South Wales, and the great-grandmother is a reference to my great-grandmother, Aunty Joyce Williams, the founder of the Wellington Aboriginal Health Service and a Wiradjuri elder known for her contributions to Indigenous health.
"Overall it's just about the Indigenous men and women that fought for the freedom and rights that we have today."
Thank you Jaydem for submitting your poetry!