Poems
From Where I Stand
A poem by Sandra Gaal Hayman, Mount Annan, NSW.
Close this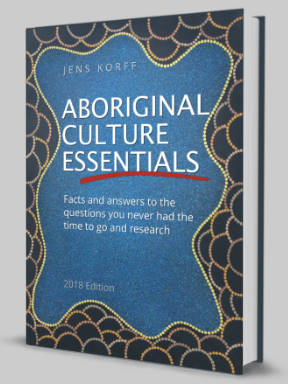 Wishing you knew more about Aboriginal culture?
Search no more.
Get key foundational knowledge about Aboriginal culture in a fun and engaging way.
This is no ordinary resource: It includes a fictional story, quizzes, crosswords and even a treasure hunt.
Stop feeling bad about not knowing. Make it fun to know better.
Take the rain from my heart, 
take the tears from my eyes,
take the dream from my soul,
For I am feeling alone.

Let the wind touch my face, 
let the days slowly go, 
let the good times slowly die, 
For I am feeling so scared.

Make the sun shine again, 
make the love dawn within, 
make the spirit start to dance, 
For I am feeling empty.

See the smile on my face, 
see the laughter in my eyes, 
see the joy within my heart, 
For I am here to win.
Thank you Sandra for sending in your poetry!
Homework:

Reflect on the poem
Compare the first three paragraphs to the last one. What happened?
Think of a time when you felt alone, scared or empty. Can you relate to the things the poet associated with these feelings? What is different for you?
Re-read this poem and see it through the lens of Aboriginal history. What are the first three paragraphs referring to? What the last one?