Poems
My Country Burning
A poem by David Sulter, Coonabarabran, northern New South Wales.
Close this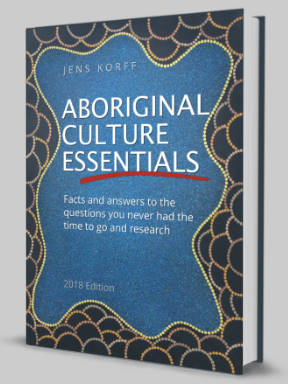 Wishing you knew more about Aboriginal culture?
Search no more.
Get key foundational knowledge about Aboriginal culture in a fun and engaging way.
This is no ordinary resource: It includes a fictional story, quizzes, crosswords and even a treasure hunt.
Stop feeling bad about not knowing. Make it fun to know better.
This day in time when evil awakened
Skies turned black and the sun was taken
The scream of the bush and its painful cry
Taken by flames of death that buried the sky

Centuries of beauty reduced to lifeless sand
Why is this evil punishing my land
Out of the bush it burst through the trees
Capturing all life and bringing it to its knees

No chance for help as their stares grew wide
Cornered and trapped with no place to hide
Tense with concern and smitten with fear
Protecting their homes as the terror got near

Screams of commands filled the eerie night sky
They stayed on for days then joined in our cry
The light of the day revealed the hard truth
All that was left were twisted sheets of roof
Standing embracing remembering their story
honouring the fire-fighters  courage and glory

Putrid cold ash stenches the senses
Horrified animals melted into the fences
New growth lies waiting for God's precious rain
New life springs up and covers the pain
Never this lifetime do I want to see
My country ripped open its heart crying inside ME.

David is a Gamilaraay man from Coonabarabran in northern NSW. Thank you David for sending me your poetry!