Books
A Question of Colour: My Journey to Belonging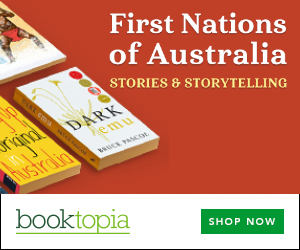 Summary
The removal of Aboriginal children from their families remains a dark chapter in Australia's history.
Patricia "Pattie" Lees was just ten years old when she and her four siblings were separated from their mother on the grounds of neglect and placed into State care.
Believing she was being shipped and exiled to Africa, Pattie was ultimately fated to spend the rest of her childhood on the island once dubbed 'Australia's Alcatraz' – Palm Island Aboriginal Settlement, off the coast of Queensland.
A Question of Colour: My Journey to Belonging provides a first-hand account of Pattie's experiences as a 'fair-skinned Aboriginal' during Australia's assimilationist policy era and recounts her survival following a decade of sexual, physical and emotional abuse as a Ward of the State.
A Question of Colour is a deeply moving and powerful testimony to the resilience of a young girl, her identity and her journey to belong.
About Pattie
Pattie Lees was born in Cairns, North Queensland, and was removed from her family at an early age and sent to Palm Island as a Ward of the State. At the age of nineteen she joined the Women's Royal Australian Navy. She represented Australia as a delegate at several United Nations development forums. She is currently CEO of an Aboriginal and Torres Strait Islander Corporation for Children and Youth Services. Married to husband Terry for 51 years, Pattie is the mother of four children, grandmother to twelve and a great-grandmother.
Get a copy now from your favourite trusted store
Disclosure: I get commissions for purchases made through the below links.