Books
A Rightful Place: A Road Map to Recognition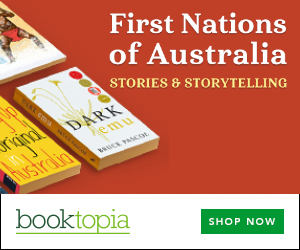 Summary
The nation has unfinished business. After more than two centuries, can a rightful place be found for Australia's original peoples?
Soon we will all decide if and how Aboriginal Australians will be recognised in the constitution. In this essential book, several leading Aboriginal writers and thinkers provide a road map to recognition.
Starting with the Uluru Statement from the Heart, these eloquent essays show what constitutional recognition means, and what it could make possible: a fairer relationship and a renewed appreciation of an ancient culture. With remarkable clarity and power, they traverse law, history and culture to map the path to change.
The contributors to A Rightful Place are Noel Pearson, Stan Grant, Rachel Perkins, Damien Freeman, Rod Little and Jackie Huggins, and the book includes a foreword by Galarrwuy Yunupingu.
A Rightful Place is edited by Shireen Morris, a lawyer and constitutional reform fellow at the Cape York Institute and researcher at Monash University.
Get a copy now from your favourite trusted store
Disclosure: I get commissions for purchases made through the below links.