Books
Brotherboys: The Story of Jim and Phillip Krakouer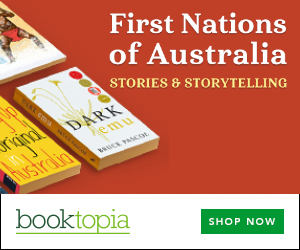 Summary
Jimmy Krakouer was released from jail in August 2004, having served nine years of a sixteen year sentence for trafficking amphetamines in Western Australia's biggest ever drug bust. Twenty years earlier, Jim and his brother Phil enjoyed fans, fame and fortune in the heady days of the burgeoning AFL competition. So what went wrong?
The Krakouer brothers exploded onto the football scene in Perth in the early 80s and were quickly lured by big money to play for North Melbourne. People still talk of Krakouer magic'; they were both great footballers, but together they were an almost impenetrable force on the field.
But despite their uncanny ability to win the ball, Jim and Phillip were subjected to racist taunts both on and off the field.
And Jim was somewhat of a firebrand. He was a regular at the tribunal and had served two prison sentences as a teenager. He floundered in retirement from the game and to pay back gambling debts, he turned to crime.
It seems Jim was always on a trajectory towards trouble, while his brother Phil stayed on the straight and narrow.
Brotherboys is about how two brothers handled their sporting success, how the AFL handled two unusual sporting heroes, and how as a sporting nation, we handled our Indigenous brothers.
Sean Gorman has had the Krakouer brothers' complete cooperation throughout the writing of the book.
Get a copy now from your favourite trusted store
Disclosure: I get commissions for purchases made through the below links.
Other books by (or with) Sean Gorman