Books
Legends - The AFL Indigenous Team of the Century 1905-2005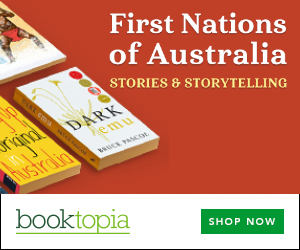 Summary
Legends is the first book of Aboriginal football and sporting history told by the players.
It is a rare glimpse into the wonderful life stories of the best Aboriginal Australian-rules football stars, and presents the players' own descriptions of their journeys, careers, and staunchest supporters.
Inspirational and compelling, these are the tales of men who excelled through dedication, hard work, and focus; men who became and remain role models. The journey for some has been one of great struggle and difficulty. For them, football was the only way out.
With contributions from the likes of Farmer, Goodes, Long, Rioli, and Winmar, this account demonstrates the experiences of the Aboriginal male on the field of play and in contemporary Australian society. From Farmer to McLeod, and Jackson to Matera, in the tradition of great Australian storytelling, these men's lives are great Australian stories about Aboriginal Football Legends.

Legends is a story of men who have levelled the field with artistry, magic and sheer brilliance.

— AIATSIS Prof Mick Dodson
Get a copy now from your favourite trusted store
Disclosure: I get commissions for purchases made through the below links.
Other books by (or with) Sean Gorman