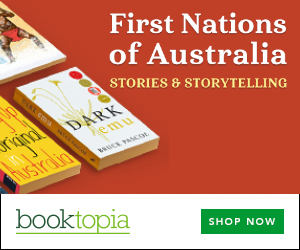 Summary
In the Aboriginal missions of far northern Australia, it was a battle between saving souls and saving traditional culture. Every Secret Thing offers a rough, tough and uncompromising portrayal of the Bush Mob and the Mission Mob, and the hapless clergy trying to convert them.
Woven through these engaging fictional stories are the more serious themes of social and cultural dominance, religious and not-so-religious agendas.
Every Secret Thing will challenge established views of the mission era and surprise with its irreverent wit. When culture and faith collide, nothing is sacred and sometimes humour is the only refuge.
At once playful and sharp, Marie Munkara's wonderfully original stories cast a taunting new light on the mission era in Australia.
Initially the material in Every Secret Thing came from things I would hear my family talk about while we were sitting around yarning. We would be laughing about what so and so did and remember when this or that happened. That is where it all started from and those ideas get a life of their own.

— Marie Munkara, author
Every Secret Thing won the 2010 David Unaipon Award for Indigenous Writing and the 2010 Territory Read NT Book of the Year Award.
Get a copy now from your favourite trusted store
Disclosure: I get commissions for purchases made through the below links.
Other books by (or with) Marie Munkara