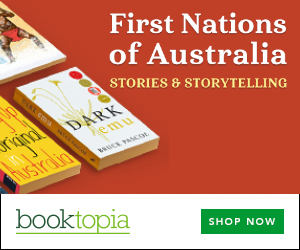 Summary
The profoundly moving biography of a truly great Australian who, against the greatest of odds, became one of Australia's most respected and recognisable Aboriginal leaders.
Lowitja O'Donoghue is one of Australia's most recognised Aboriginal woman. A powerful and unrelenting advocate for her people, an inspiration for many, a former Australian of the Year, she sat opposite prime minister Paul Keating in the first negotiations between an Australian government and Aboriginal people and changed the course of the nation.
But when Lowitja was born in 1932 to an Aboriginal mother and a white father in the harsh and uncompromising landscape of Central Australia, the expectations for her life could not have been more different. At the age of two, she was handed over to the missionaries of the Colebrook Home for Half-Caste Children and cut off completely from her people and her culture. She would not see her mother again for another thirty years and would have no memory of her father.
In 2001 a bitter controversy arose over whether Lowitja was 'stolen' as a child. In search of a past she did not remember, Lowitja went back to Central Australia accompanied by journalist Stuart Rintoul.
This ground-breaking and long-awaited biography completes that journey into Lowitja's life and the challenging history of her times. It is a remarkable work about an extraordinary woman.
"I am sometimes identified as one of the 'success stories' of the policies of removal of Aboriginal children. But for much of my childhood I was deeply unhappy. I feel I had been deprived of love and the ability to love in return. Like Lily, my mother, I felt totally powerless. And I think this is where the seeds of my commitment to human rights and social justice were sown." — Lowitja O'Donoghue
Get a copy now from your favourite trusted store
Disclosure: I get commissions for purchases made through the below links.
Other books by (or with) Stuart Rintoul