Books
Redfern: Aboriginal activism in the 1970s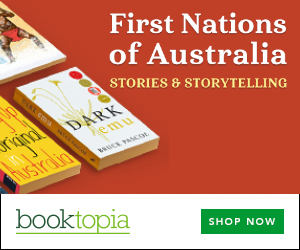 Summary
In the 1970s the run-down inner-city suburb of Redfern was a gathering place for Aboriginal intellectuals and ambitious young radicals. Having fled poverty and segregation in rural Australia in the 1950s and 60s, they set about fulfilling their vision – a new way of living, where Aboriginal people could control their own lives – politically, economically and culturally.
Redfern: Aboriginal activism in the 1970s is the previously untold story of how they set about fulfilling their dreams.
In a fast-paced burst of creativity and hard work, in just three years Aboriginal people established an Aboriginal health service, a housing cooperative, a legal service, a child care centre and a black theatre in Redfern.
They had some support, and the promise of self-determination under the newly elected Whitlam's Labor government, but there was also abuse and discrimination.
Redfern is the story of how, with hard work, humour and vision, they prevailed to build organisations that have served as models for similar organisations all over Australia.
Get a copy now from your favourite trusted store
Disclosure: I get commissions for purchases made through the below links.