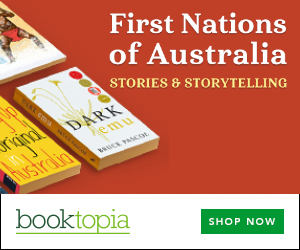 Summary
Snake Circle draws the remarkable Snake Dreaming trilogy to a close as we accompany Sykes on the final stage of her journey--this time to Harvard University. It is a vivid recounting of Sykes' experience as the first Australian Black to graduate with a Doctorate from any university, and her growing confidence as she thrives in this new environment.
Covering the period from the late 1970s to the late 1980s,Snake Circle is also a passionate recounting of her relationships with those she loves, such as fellow Aboriginal author Mum Shirl and her children, and the ongoing run-ins she has with the bureaucracy and politicians along the way.
A moving and exuberant conclusion to a story which began as a tale of brutalisation in Snake Cradle.

What the critics said about Snake Cradle and Snake Dancing. 'Snake Cradle and Snake Dancing are enough to suggest that Sykes' three-volume memoir may well become an Australian classic.

— Sun-Herald
Reading Roberta Sykes is to be engaged by a great tale and by an uncompromisingly fine writer.

— Janine Burke, The Age
Roberta Sykes snake cycle consists of Snake Cradle (1997), Snake Dancing (1998) and Snake Circle (2000).
Get a copy now from your favourite trusted store
Disclosure: I get commissions for purchases made through the below links.
Other books by (or with) Roberta Sykes