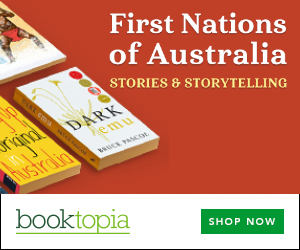 Summary
A powerful and moving autobiography from one of Australia's most defiant Black activists, the multi-award winning Snake Cradle has become an Australian classic.
With a strong and unique voice Robert Sykes's takes us on a very intimate and difficult journey through her childhood in Townsville, Queensland, in the 1940s and 50s, to the birth of her son when she was 17 and the trial of the men who raped her.
Born to a white mother, and a father whose identity she did not know, Snake Cradle lays bare a life of hardship and tragedy and the small town racism of northern Queensland. This is a profoundly affecting story about a remarkable life, an exceptional woman and a history that must never be forgotten.
Roberta that you not only survived but triumphed is an incredible tribute to you and the human spirit.

— David Suzuki
It is a testament to her writing as much as to her life that the reader becomes so immersed in the story of Roberta Sykes. It is a story every Australian should read.

— Anne Summer, The Age
Roberta Sykes snake cycle consists of Snake Cradle (1997), Snake Dancing (1998) and Snake Circle (2000).
Get a copy now from your favourite trusted store
Disclosure: I get commissions for purchases made through the below links.
Other books by (or with) Roberta Sykes