Books
The Aboriginal Soccer Tribe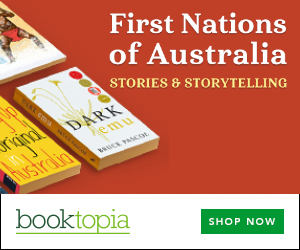 Summary
A first in sporting literature, The Aboriginal Soccer Tribe is the largely untold history of Aboriginal involvement with the world game.
Maynard examines an important aspect of our nations sporting history. The acceptance that Aboriginal players found within the postWorld War II migrant communities had a profound impact on their life directions and outlook. The multicultural environment of Australian soccer after the war provided them with a haven from the prejudice and racism of wider Australian society.
Interweaving personal narrative and extensive research with links to the broader Indigenous world community, The Aboriginal Soccer Tribe is a celebration of the extraordinary journey taken by Aboriginal sportsmen and women to forge the way ahead for the present crop of talented players.

This book is a first in sporting literature the untold history of Indigenous Australians involvement in the world game. My wish is that The Aboriginal Soccer Tribe will have a profound effect on the game by encouraging the greater involvement of our first peoples.

— Football Federation Australia Chairman Mr Frank Lowy AC
About the author
John Maynard is a Worimi man from the Port Stephens region of NSW. He is Professor of Indigenous Studies and Director of the Wollotuka Institute of Aboriginal Studies at the University of Newcastle. He is Deputy Chairperson of the Australian Institute of Aboriginal and Torres Strait Islander Studies (AIATSIS).
Get a copy now from your favourite trusted store
Disclosure: I get commissions for purchases made through the below links.
Other books by (or with) John Maynard