Books
The Flash of Recognition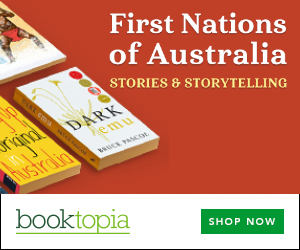 Summary
Inspired by the shocking photograph of two Aboriginal men in neck chains on the cover of Charles Rowley's 1970 classic, The Destruction of Aboriginal Society, this original and highly illustrated book uses photography to tell the bigger story of the struggle for Aboriginal rights in Australia.
While many of the images are confronting, The Flash of Recognition: Photography and the Emergence of Indigenous Rights shares the positive story of the way in which photography has been used as a tool for change and to argue for recognition of a shared humanity.
Starting at the turn of the 20th century and continuing to the Northern Territory Intervention in the present, this compilation includes more than 60 shocking and inspiring images taken from newspapers and journals, as well as the work of contemporary artists.
With an original and lively argument, this ambitious book will make a vast impact on its field.
Get a copy now from your favourite trusted store
Disclosure: I get commissions for purchases made through the below links.
Other books by (or with) Jane Lydon