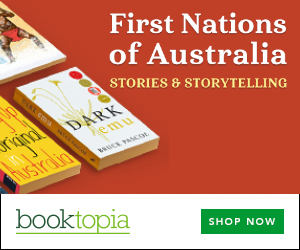 Summary
Odette Brown has lived her whole life on the fringes of a small country town. Raising her granddaughter Sissy on her own, Odette has managed to stay under the radar of the welfare authorities who are removing Aboriginal children from their communities.
When the menacing Sergeant Lowe arrives in town, determined to fully enforce the law, any freedom that Odette and Sissy enjoy comes under grave threat. Odette must make an impossible choice to protect her family.

In The White Girl, Tony Birch shines a spotlight on the 1960s and the devastating government policy of taking Aboriginal children from their families.
Read more in the SMH review of The White Girl.
About the author
Tony Birch is the author of Ghost River, which won the 2016 Victorian Premier's Literary Award for Indigenous Writing and Blood, which was shortlisted for the Miles Franklin Award. He is also the author of Shadowboxing, and two short story collections, Father's Day and The Promise. Tony is a frequent contributor to ABC local and national radio and a regular guest at writers' festivals. He lives in Melbourne and is a Senior Research Fellow at Victoria University.
Get a copy now from your favourite trusted store
Disclosure: I get commissions for purchases made through the below links.