Poems
Kinchela (The Stolen Kids)
Close this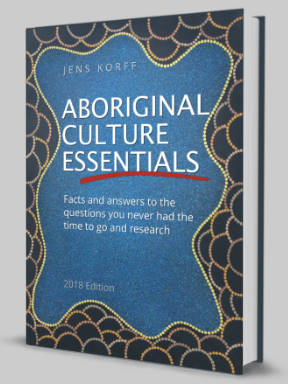 Wishing you knew more about Aboriginal culture?
Search no more.
Get key foundational knowledge about Aboriginal culture in a fun and engaging way.
This is no ordinary resource: It includes a fictional story, quizzes, crosswords and even a treasure hunt.
Stop feeling bad about not knowing. Make it fun to know better.
The years have gone now
Not sure what sorry can do
For
Us boys

Abused
Lonely

Not just black
Black and blue

So who loved us?
Then

Who watched the watcher?
As he made love to me
And
Lusted over my young body

We climbed through windows
We ran away
Criminals

Just
For being black and stolen
Homework:

Reflect on the poem
What happened at Kinchela?
Why is the boy 'black and blue'?
Put this poem into the context of the Stolen Generations.