Poems
Our Day
A poem by Michele "Mickey" Hetherington, NSW
Close this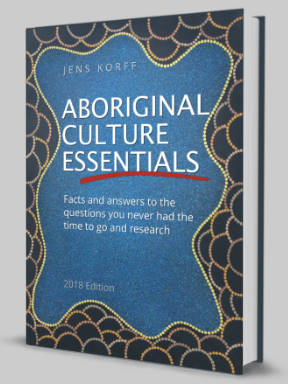 Wishing you knew more about Aboriginal culture?
Search no more.
Get key foundational knowledge about Aboriginal culture in a fun and engaging way.
This is no ordinary resource: It includes a fictional story, quizzes, crosswords and even a treasure hunt.
Stop feeling bad about not knowing. Make it fun to know better.
We are the past, present and future of this land.
Here before anyone, mixed into everyone.
What is done cannot be undone.
Moving forward we shall overcome.
This our land, where it all begun,
together may we stand as one.
Battles were fought, our future they won. 
Here before anyone, mixed into everyone.
We chose who we now become.
Mickey wrote this poem on Australia Day 2017. "I don't believe in the celebration of the invasion," she says, "though I do believe in celebrating being Australian."