History
Searchable Aboriginal history timeline
Australian Aboriginal history is the only history that grows both ways – forward into the present and backwards into the past as new scientific methods indicate that archaeological sites are much older than originally thought.
Close this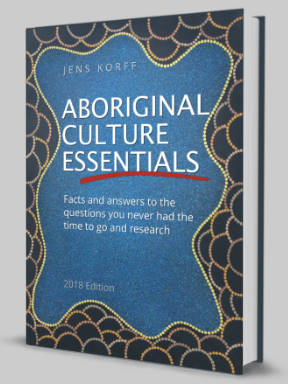 Wishing you knew more about Aboriginal culture?
Search no more.
Get key foundational knowledge about Aboriginal culture in a fun and engaging way.
This is no ordinary resource: It includes a fictional story, quizzes, crosswords and even a treasure hunt.
Stop feeling bad about not knowing. Make it fun to know better.