Books
Benang – From the Heart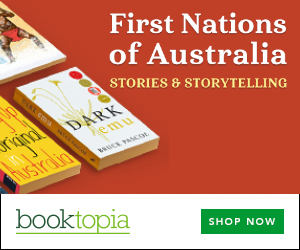 Summary
Harley, a man of Nyoongar ancestry, finds himself at a difficult point in the history of his country, family and self.
As the apparently successful outcome of his white grandfather's enthusiastic attempts to isolate and breed the 'first white man born', he wants to be a failure.
But would such failure mean his Nyoongar ancestors could label him a success? And how can the attempted genocide represented by his family history be told?
About the author
Kim Scott is a descendant of people living along the south coast of Western Australia prior to colonisation, and is proud to be one among those who call themselves Noongar. Kim began writing for publication when he became a teacher of English. He is currently based at Curtin University in Western Australia as Professor of Writing, in the School of Media, Culture and Creative Arts. Kim's novel, That Deadman Dance, is also a Miles Franklin Award winner.
Get a copy now from your favourite trusted store
Disclosure: I get commissions for purchases made through the below links.
Other books by (or with) Kim Scott