Books
Bittersweet Journey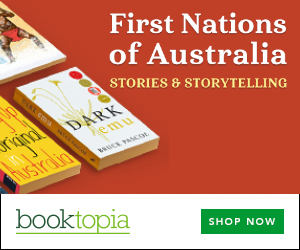 Summary
The long-awaited sequel to the award-winning memoir, 'Is That You, Ruthie?'.
After 22 years under government control as an inmate of Cherbourg Aboriginal Mission, Ruth journeys towards freedom by marrying Joe Hegarty and moving to a nearby settlement.
However, the settlement — with its origins as a camp for displaced Aboriginal families, its system of food rations and shortage of housing and jobs — is a difficult start for the young couple.
Humour, a supportive circle of family and friends, and Ruth's own resourcefulness prevail, and eventually the Hegartys achieve the basics of a house for their growing family.
The invasive powers of the Native Affairs Department continue to affect their lives even when, years later, they move to the city. Ruth's determination and irrepressible sense of fairness characterise a life vigorously committed to social justice and community causes.
Get a copy now from your favourite trusted store
Disclosure: I get commissions for purchases made through the below links.
Other books by (or with) Aunty Ruth Hegarty