Books
Is That You Ruthie?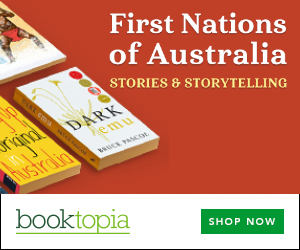 Summary
"Is that you …?" Matron's voice would ring out across the dormitory. In that pause sixty little girls would stop in their tracks, waiting to hear who was in trouble. All too often the name called out would be that of the high spirited dormitory girl Ruthie.
In the Depression years Queensland's notorious Cherbourg Aboriginal Mission became home to four-year-old Ruth until her late teens when she was sent out to serve as a domestic on a station homestead.
Ruthie is the central character in this lively and candid memoir of institutional life. Her milestones and memories reflect the experiences of many dormitory girls. The strong and lasting bonds that developed between them helped to compensate for the loss of family love and support denied to them by the disruptive removal policy of the day.
An inspiring life story, this remarkable memoir won the prestigious David Unaipon Award in 1998.
In her later released sequel Bittersweet Journey, Ruth recounts, with characteristic humour and honesty, a dormitory girl's life after the Mission.
Get a copy now from your favourite trusted store
Disclosure: I get commissions for purchases made through the below links.
Other books by (or with) Aunty Ruth Hegarty