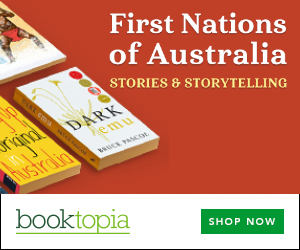 Summary
We are all different. But together we colour our world amazing.
Colour Me is a charming celebration of difference. Using the rainbow as a metaphor, Aboriginal author Ezekiel Kwaymullina shapes his gentle and harmonious prose around the individual colours, using alliteration to create a rhythmic text that calls to be read aloud.
Moira Court's bold screen print illustrations are a beautiful complement to the prose and are imbued with a tenderness that will attract children.
At the book's conclusion the individual colours are brought together to demonstrate this key message: 'But together we colour our world amazing.' Tender and joyful, this picture book will teach children to appreciate the beauty of our vibrant diversity.
About the author
Ezekiel Kwaymullina is from the Palyku people of the Pilbara region of Western Australia. He is the author of several picture books, including We All Sleep (2015), Dreamers (2014) and My Country (2011), all illustrated by Sally Morgan.
About the illustrator
Moira Court is an artist and illustrator who loves to paint and draw animals. Her work is inspired by nature, conservation, folklore and folk art.
Get a copy now from your favourite trusted store
Disclosure: I get commissions for purchases made through the below links.
Other books by (or with) Ezekiel Kwaymullina