Books
Finding Our Heart: A Story about the Uluru Statement for Young Australians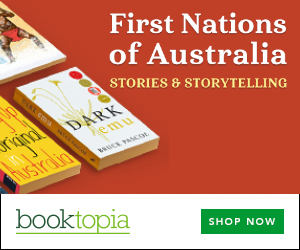 Summary
Author Thomas Mayor's journey around Australia with the Uluru Statement From the Heart has been a moving experience. In particular, when he visited schools he was inspired by the children he spoke with. Unlike past generations, Australian children today are learning Indigenous languages, seasons and the truth of this country's history. Some children he met even knew more about the Australian Constitution than most adults do!
The expression 'through a child's eyes' is put into practice in the pages of this picture book for 5- to 10-year-olds. Thomas hopes that by talking to the guardians of future Australian generations, perhaps we can all accept what First Nations have proposed in the words of the Uluru Statement: 'When we have power over our destiny our children will flourish. They will walk in two worlds and their culture will be a gift to their country.'
The final pages offer children ideas on how they can accept the gift offered by the Uluru Statement, such as finding out who the Traditional Owners are of their home city or town, and trying some different local bush foods.

With illustrations created by award-winning artist Blak Douglas, this is a timely children's book that complements Thomas's bestselling adult book Finding the Heart of the Nation.
Get a copy now from your favourite trusted store
Disclosure: I get commissions for purchases made through the below links.
Other books by (or with) Thomas Mayor, Blak Douglas (illus.)