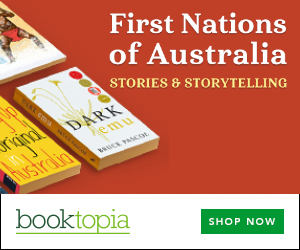 Summary
Stan Grant was born in 1963 into the Wiradjuri people - a tribe of warriors who occupied the vast territory of central and south-western New South Wales. For 100 years the Wiradjuri waged a war against European invasion and settlement. This war has largely been ignored by historians and politicians but will be burnt into the hearts and minds of the Wiradjuri forever.
By the time Grant was born, the war against invasion had largely been lost and remnants of the Wiradjuri were scattered among mission camps and the fringes of rural towns.
The Wiradjuri people found themselves waging a new war - this time against alcoholism, poverty, abuse and neglect. It was against this backdrop that the Grant family waged its very own struggle: a life-and-death battle for survival.
In the 1980s Stan Grant would begin a career in journalism that would take him to a position of national prominence. As a reporter he has travelled all over the world, interviewing the likes of Arafat, Clinton, Blair, Adams and Saddam. He has seen despots and tin-pot revolutionaries; madmen and saints; the glory of the Olympics and the despair of hundreds of years of conflict in Ireland and the Middle East. Yet always he is a storyteller, just as his father's father's father was before him. And now he turns to the biggest story of his career: that of his people, the Wiradjuri.
Tears of Strangers is a family memoir charting the political and social changes of Aboriginal people over the past 40 years.
Get a copy now from your favourite trusted store
Disclosure: I get commissions for purchases made through the below links.
Other books by (or with) Stan Grant