Books
A History of Tasmania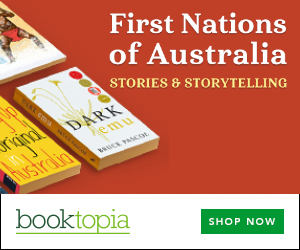 Summary
In the introduction to this highly readable history of Tasmania, Henry Reynolds makes it clear he is writing for the general reader, not for the academic.
The result is a compelling account of the island state's difficult evolution which, not surprisingly given Reynold's expertise in Aboriginal history, starts with an acknowledgement that the Aboriginal population had inhabited the island for at least 300 generations before the arrival of Europeans.
The early chapters are a careful account of the "first contact".
Of particular interest, given Tasmania's refusal to exploit its full tourist potential, is a section in which, with almost universal voice, the early explorers sing the praises of the island's natural beauty.
Reynolds' analysis of cruelty towards Aboriginal people in the larger context of biblical teaching is particularly distressing.
Table of Contents
1. Extraordinary encounters
2. Fledgling settlements
3. The Black War
4. An indelible stain?
5. The triumph of colonisation
6. The politics of Van Diemen's Land
7. The convict system
8. Post penal depression
9. Reform and recovery
10. Federation and war
11. Between the wars
12. Post war Tasmania
13. Towards the bicentenary
Get a copy now from your favourite trusted store
Disclosure: I get commissions for purchases made through the below links.
Other books by (or with) Henry Reynolds