Books
Fate of a Free People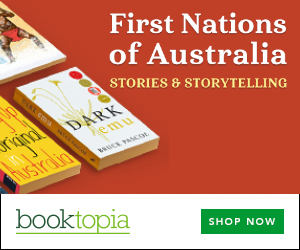 Summary
In this critically acclaimed and ground-breaking book, first published in 1995, Henry Reynolds presented a landmark reassessment of the 19th century 'black wars' between the Tasmanian Aboriginal people and the white settlers.
Now updated for a new audience, Fate of a Free People challenges long-accepted views of Aboriginal people as a passive people 'rescued' by G.A. Robinson and reduced to the status of prisoners on Flinders Island.
Reynolds' research reveals that Aboriginal people in fact bravely defended their homelands against the white invaders with skilful bush craft and sophisticated guerrilla tactics. Reynolds argues that their subsequent 'exile' to Flinders Island was not due to defeat but was, in fact, part of a negotiated treaty that the colonial government failed to honour.
Highly readable and with far-reaching implications for all Australians, Fate of a Free People redresses the whitewash and dispels long-held myths about the nature and fate of Tasmania's Aboriginal people.
Get a copy now from your favourite trusted store
Disclosure: I get commissions for purchases made through the below links.
Other books by (or with) Henry Reynolds