Books
An Indelible Stain? The Question of Genocide in Australia's History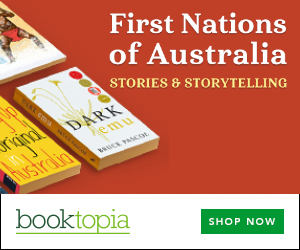 Summary
Was the killing of Aboriginal people by white settlers genocide? Were government policies designed to eliminate the Aboriginal races?
In 1830 the Secretary of State for the Colonies, Sir George Murray, wrote: 'the adoption of any line of conduct, having for its avowed, or for its secret object, the extinction of a Native race, could not fail to leave an indelible stain upon the character of the British Government.'
Has our history left an 'indelible stain' upon the character of Australian governments - imperial, colonial, federal, State - as Sir George Murray feared so long ago?
In this important book, Henry Reynolds examines the controversial question of genocide, aware that there can be no final answer. An Indelible Stain? will be a valuable contribution to the national debate on one of the most vital issues facing Australia in the 21st century.
Get a copy now from your favourite trusted store
Disclosure: I get commissions for purchases made through the below links.
Other books by (or with) Henry Reynolds