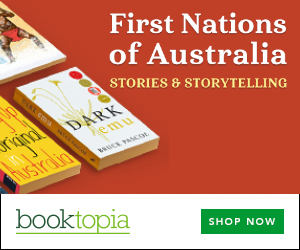 Summary
Home is an award-winning work from a talented and unique voice. A cross-generational story spanning 1916 to 1995, it explores issues of racial and social injustice while circling poetically around the one abiding theme of 'home'.
Candice, a Murri lawyer working with native land claims, leaves the city for a long- awaited visit to her ancestral homeland, 'the place where the rivers meet', in central NSW. It is here that the present falls away and her ancestors enter with their histories of family loss and society's betrayal.
This is a powerful first novel by an author, herself a lawyer, who understands the damaging capacity of language to suppress, and the restorative potency of storytelling.
Larissa Behrendt is the 2009 NAIDOC Person of the Year. She is also Professor of Law and the Director of Research at Jumbunna Indigenous House of Learning at UTS. She is a Eualeyai/Kamillaroi woman. Larissa has authored several books on Indigenous legal issues and in 2002 she won the David Uniapon Award and in 2005 the Commonwealth Writer's Prize for her novel Home.
Check also Larissa's second novel, Legacy.
Get a copy now from your favourite trusted store
Disclosure: I get commissions for purchases made through the below links.
Other books by (or with) Larissa Behrendt