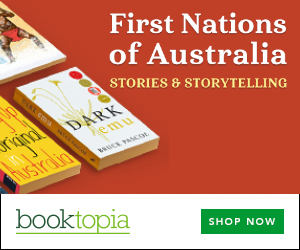 Summary
In her second novel, Larissa tells the story of Simone Harlowe, a young and clever Aboriginal lawyer straddling two lives and two cultures while studying at Harvard.
Simone's family life back in Sydney is defined by the complex relationship she has with her father, Tony, a prominent Aboriginal rights activist. As Simone juggles the challenges of a modern woman's life - career, family, friends and relationships - her father is confronting his own uncomfortable truths as his secret double life implodes.
Can Simone accept her father for the man he is and forgive him for the man he's not?
Larissa Behrendt describes Legacy as a father-daughter story and a tribute to Aboriginal political activism.
Larissa's first novel is Home which won the David Unaipon Award and the Best First Novel award for the South East Asia and South Pacific Region of the 2005 Commonwealth Writers Prize.

At most Indigenous meetings, it is like this. The women sit back and let the men go on and on, doing all the grandstanding. Then the women go: 'Are ya done? Are ya finished? Right, this is what we're gunna do'.

— Larissa Behrendt
Get a copy now from your favourite trusted store
Disclosure: I get commissions for purchases made through the below links.
Other books by (or with) Larissa Behrendt