Books
Love Dreaming & Other Poems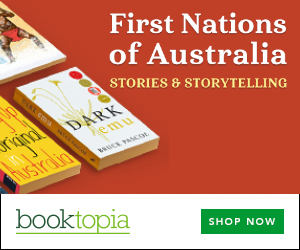 Summary
In Love Dreaming & Other Poems Ali Cobby Eckermann bears witness to a deep commitment to her traditional kin, culture and language as she tells the story of her search for her family on the traditional Yankunytjatjara and Kokatha lands in the north west of South Australia.
At the same time, she lays bare the ongoing effects of governmental policy and paternalism on Australia's Aboriginal peoples.
Engaging with events around Alice Springs, these poems give first-hand witness to the 2007 Northern Territory Emergency Response by the Federal Government, commonly known as The Intervention, and its ongoing effects on regional and remote Indigenous communities.
These poems lay open the complexity of the internal conflict felt among Aboriginal people today, as they constantly need to adjust to contemporary Australia.
Cobby Eckermann notes, 'My times in the desert are my happiest, and the soft blanket felt when my traditional language is spoken around me, is a feeling of pure love.' This is a collection by one of Indigenous Australian poetry's most vital new voices, sung with two eyes wide open to the present reality without fear or prejudice, with an overflowing love and care for the future.
Available through Vagabond Press.
Get a copy now from your favourite trusted store
Disclosure: I get commissions for purchases made through the below links.
Other books by (or with) Ali Cobby Eckermann