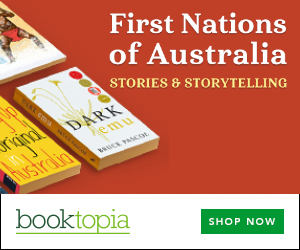 Summary
Too Afraid to Cry is a memoir that, in bare blunt prose and piercingly lyrical verse, gives witness to the human cost of policies that created the Stolen Generations of Indigenous people in Australia.
It is a narrative of good and evil, terror and happiness, despair and courage. It is the story of a people profoundly wronged, told through the frank eyes of a child, and the troubled mind of that child as an adult, whose life was irretrievably changed by being tricked away from her family and adopted into a German Lutheran family.
What makes this book sing is not only Ali Cobby-Eckermann's strong and unique narrative voice and her ability to cut to the essence of things in her poetry, but also the astounding courage with which she leads the reader through the complex account of a life in free-fall and a journey to wholeness through reconnection with her birth family and its ageless culture and wisdom.
This is a brave book, written by a woman who has faced her demons, transformed her suffering into a work of art, and found her true sitting place in the world.
Awarded the $15,000 Tangkanungku Pintyanthi Fellowship in June 2016.

Get a copy now from your favourite trusted store
Disclosure: I get commissions for purchases made through the below links.
Other books by (or with) Ali Cobby Eckermann