Movies
Sister, If You Only Knew
Synopsis
The documentary Sister, If You Only Knew opens with welfare officers ransacking an Aboriginal home while a female voice explains "they just came and took them away from us".
Sister, If You Only Knew takes as its theme the pressures of life experienced by Aboriginal women living in the city, and the effect that these pressures also have on their men and their children.
In spite of all life's difficulties, the women seem to survive the urban environment better than the men. Their humour, intelligence and resilience in the face of adversity shines through.
When asked if they wanted to change anything in the content of this film, the participants' response was "it tells the truth and that is what is important".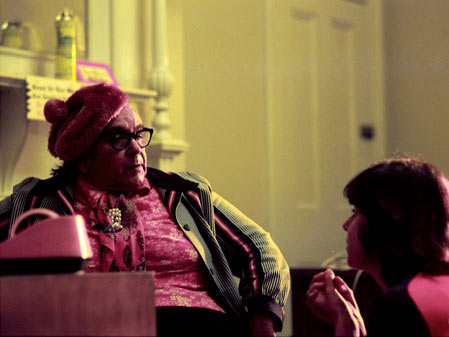 Details
Cast

Leila Rankine - Aboriginal women
Glad Elphick - Aboriginal women
Ruby Hammond - Aboriginal women
Mary Williams - Aboriginal women

Release dates

1975 - Australia

Rating

Soundtrack

Rod Pascoe
Watch now or find a DVD/BlueRay copy
Browse a list of Aboriginal film suppliers and distributors