Books
Arelhekenhe Angkentye: Women's Talk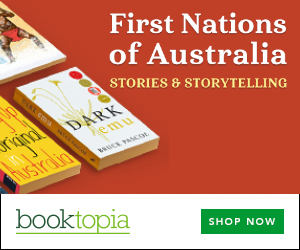 Summary
There is healing in this poetry.
These are our words.
From our country.
Our lands. Our spirits.
For all the troubles we face every day, we are a passionate people.
When we hear these poems, we know, we are lovers of life.
This anthology of poems was written by 21 Arrernte women from the heart of the continent in Mparntwe (Alice Springs) around the theme of the NT Writers Festival 2019, Lyapirtneme.
"Lyapirtneme is an Arrernte word that means growing back, returning. It's like if a bushfire went through the land, and all the trees burnt down, and the roots underground are still alive. When the rain comes you see little shoots growing out of the bottom of the tree, growing back again." – Therese Perrurle Ryder, Arrernte Elder
It is an important contribution to the growing national landscape of First Nations literature, particularly from remote Australia.
Get a copy now from your favourite trusted store
Disclosure: I get commissions for purchases made through the below links.
Other books by (or with) various