Books
Our Land, Our Stories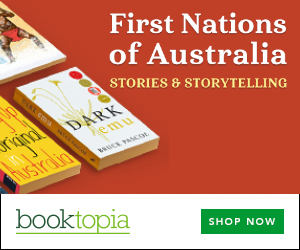 Summary
Our Land, Our Stories is a landmark series exploring Aboriginal histories, peoples and cultures.
The series, developed by Nelson and the Australian Institute of Aboriginal Torres Strait Islander Studies, includes rare and historically important photos, artwork and audio-visual resources with many texts and stories written by leading Aboriginal authors.
The series was created to:
depict both historical and contemporary representations of urban, rural and remote Aboriginal communities,
celebrate contemporary Aboriginal cultures and address prevailing misconceptions, and
address the lack of comprehensive Aboriginal educational resources in Australian primary schools.
Developed over three years, with more than 35 Aboriginal people contributing stories, the series is a media-rich educational package developed for lower, middle and upper primary (each available separately).
All resources explicitly link to the Australian Curriculum – Aboriginal and Torres Strait Islander histories and cultures – through exploring the three key concepts of Country/Place, Culture and People.
Each Our Land, Our Stories resource pack contains:

Teacher's Resource Book
3 Big Big Books covering Country/Place. Culture and People
Six copies of each topic (Country/Place, Culture, People) cards
The Little Read Yellow Black Book, the perfect companion for teachers to learn more about the rich cultures and histories of Aboriginal and Torres Strait Islander people
Available via Nelson – A Cengage Company.
Other books by (or with) Various