Books
Constructing a New World Map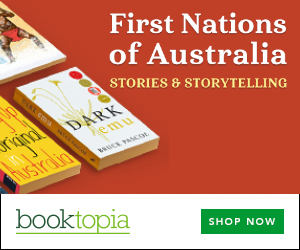 Summary
Nearly 50,000 years ago Australian Aboriginal peoples set sail seeking new horizons. As they arrived on distant shores, they brought with them beliefs and a lifestyle unknown elsewhere. Their legacy was a mixed blessing. Although founding the basis of modern culture and cooperative living, they also exported knowledge of one errant practice.
These mariners did not volunteer to leave Australia, they were banished for selecting an agricultural practice that offended the ancestral spirits and the land. Living in the first Garden of Eden, as it was with Cain and Abel who chose to farm the land and animals, they were exiled for breaking a sacred covenant with the Dreaming.
Common sense would dismiss these radical claims, but findings made at Aboriginal sites, ancient graves, and cave walls, along with new advances in genetics, have created circumstances that require the construction of a new world map.
Recent discovery of Gnostic texts at Nag Hammadi, particularly scriptures devoted to Mary and Jesus, reveal the ancient mystical tradition that began in the Dreaming was the inspiration behind their teachings.
The message, preached by both the Dreaming, and Mary and Jesus is as relevant and important today as it was 50,000 years ago.
Get a copy now from your favourite trusted store
Disclosure: I get commissions for purchases made through the below links.
Other books by (or with) Steven Strong, Evan Strong