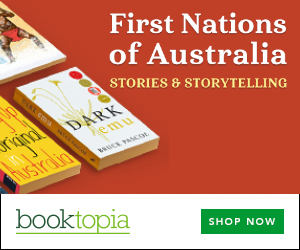 Summary
Forgotten Origin is the third in a series of books dedicated to the first Homo sapiens: the Australian Aboriginal people.
Steven Strong and Evan Strong continue in their investigation into the global impact of Aboriginal people sailing from, never to, Australia no less than 50,000 years ago, paying particular attention to the shared principles found within many Gnostic scriptures and the Dreaming.
As radical as this theory may appear, the rigour applied, whether through mitochondrial DNA, Y chromosomes, skull morphology or historical accounts, and the religious ancestry upon which this hidden history is founded, demands serious consideration.
This is not their story. Steven Strong and Evan Strong make no claim to speak on behalf of anyone. They do, however, have the right to relay that which Aboriginal culture-custodians insist is true.
The First Australians are unique, and in no way descended from Africans or any other race. Forgotten Origin is merely another reminder of this hidden truth.
Get a copy now from your favourite trusted store
Disclosure: I get commissions for purchases made through the below links.