People
Remains repatriation timeline
Close this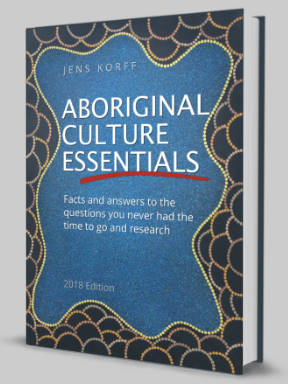 Wishing you knew more about Aboriginal culture?
Search no more.
Get key foundational knowledge about Aboriginal culture in a fun and engaging way.
This is no ordinary resource: It includes a fictional story, quizzes, crosswords and even a treasure hunt.
Stop feeling bad about not knowing. Make it fun to know better.
Some examples of Australian Aboriginal remains which were returned include [1][2][3]:
42 entries for Remains repatriation timeline. Showing page 3 of 3.
2019
10 September

The Illinois State Museum in the USA agrees to unconditionally return 42 culturally significant objects of the Aranda people of Central Australia, and Bardi Jawi people of the northern Dampier Peninsula in Western Australia. The Aboriginal nations plan to return them to country and use them in the maintenance and revival of cultural practices, and support intergenerational knowledge transfer.

The Return of Cultural Heritage project identified some 95,000 Aboriginal objects held in more than 200 overseas collecting institutions around the world. [4]

28 November

Germany's State of Saxony hands over the ancestral remains of 42 Aboriginal people in Leipzig.