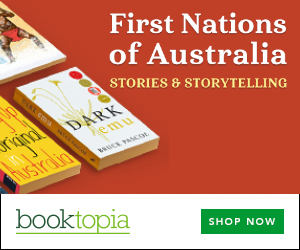 Summary
Five women, best friends for decades, meet once a month to talk about books, life, love and the jagged bits in between.
Dissecting each other's lives seems the most natural thing in the world - and honesty, no matter how brutal, is something they treasure. Best friends tell each other everything, don't they?
But each woman harbours a complex secret and one weekend, without warning, everything comes unstuck.
Izzy, soon to be the first black woman with her own television show, has to make a decision that will change everything. Veronica, recently divorced and dedicated to raising the best sons in the world, has forgotten who she is. Xanthe, desperate for a baby, can think of nothing else, even at the expense of her marriage. Nadine, so successful at writing other people's stories, is determined to blot out her own. Ellen, footloose by choice, begins to question all that she's fought for.
When their circle begins to fracture and the old childhood ways don't work anymore, is their sense of sisterhood enough to keep it intact? How well do these tiddas really know each other?
Get a copy now from your favourite trusted store
Disclosure: I get commissions for purchases made through the below links.
Other books by (or with) Anita Heiss